Massawe Adventures
Hello, we are Massawe Adventures – your native Tanzania adventure holiday planners company registered in the UK. Using our 20+ years of experience, we can arrange incredible, tailor-made, and eco-friendly experiences in the country we're proud to call home – "Nyumbani". 

Whether you're seeking adventure, culture, or a blend of both, our Tanzania holidays are designed by local travel experts and brought to life by our friendly and experienced professional guides. From thrilling wildlife safaris and competitive golfing safaris to epic Kilimanjaro treks and relaxing beach holidays, we'll arrange your ideal experience and accommodation to make your Tanzania holiday dreams a reality. 

But that's not all. You'll also be giving something back too.

At Massawe Adventures, we believe that conservation and eco-friendly tourism are important elements in Africa's growing prosperity. That's why, when you choose us as your trusted Tanzania travel partner, we'll use a generous portion of the profit to support the education of local people to care for their environment and the resources we need to provide these once-in-a-lifetime experiences. 

So, you'll not only get to experience the beauty of Tanzania now, but you'll also help preserve it for future generations.

Massawe Adventures are a member of Protected Trust Services and ATOL, so when booking with us, you'll have 100% financial protection.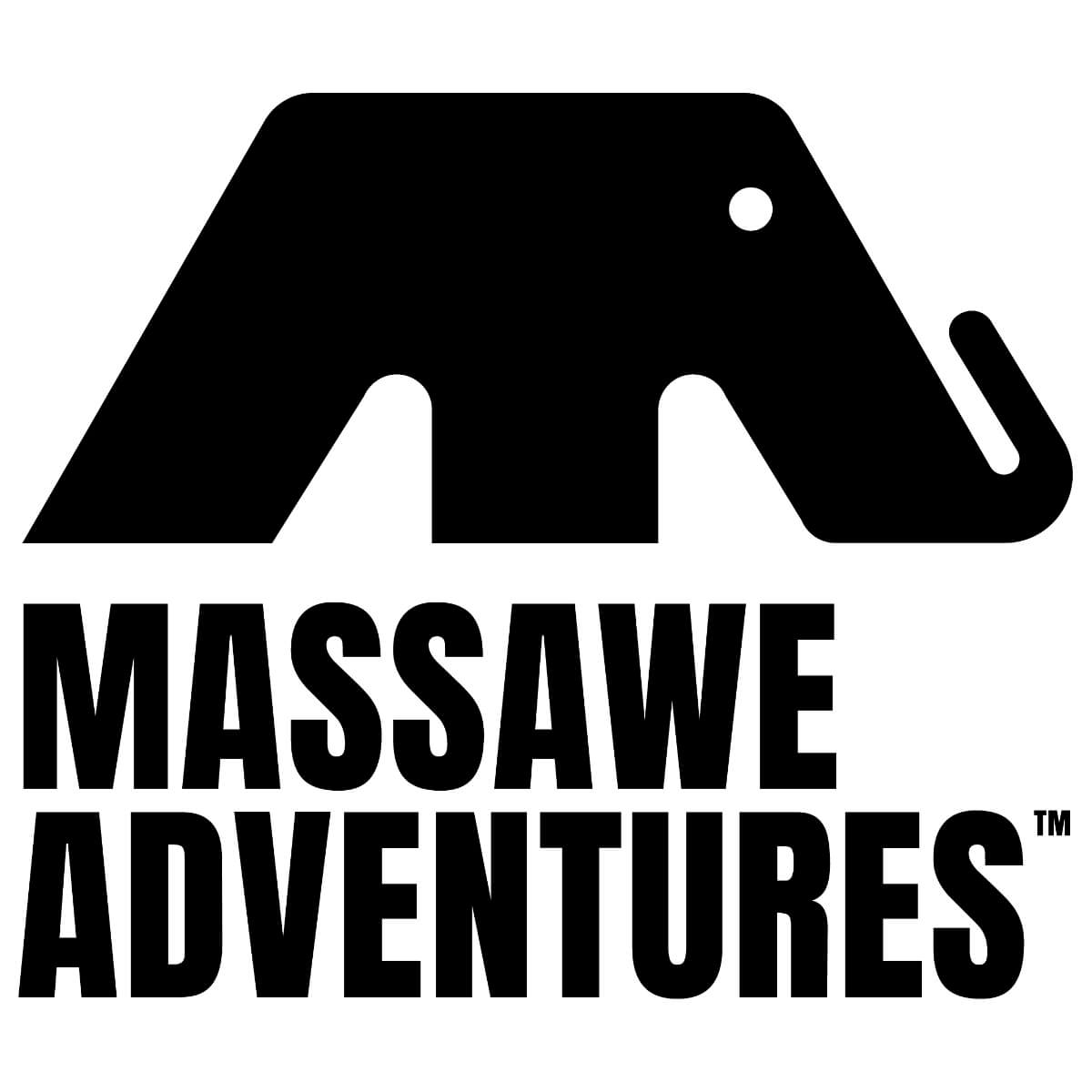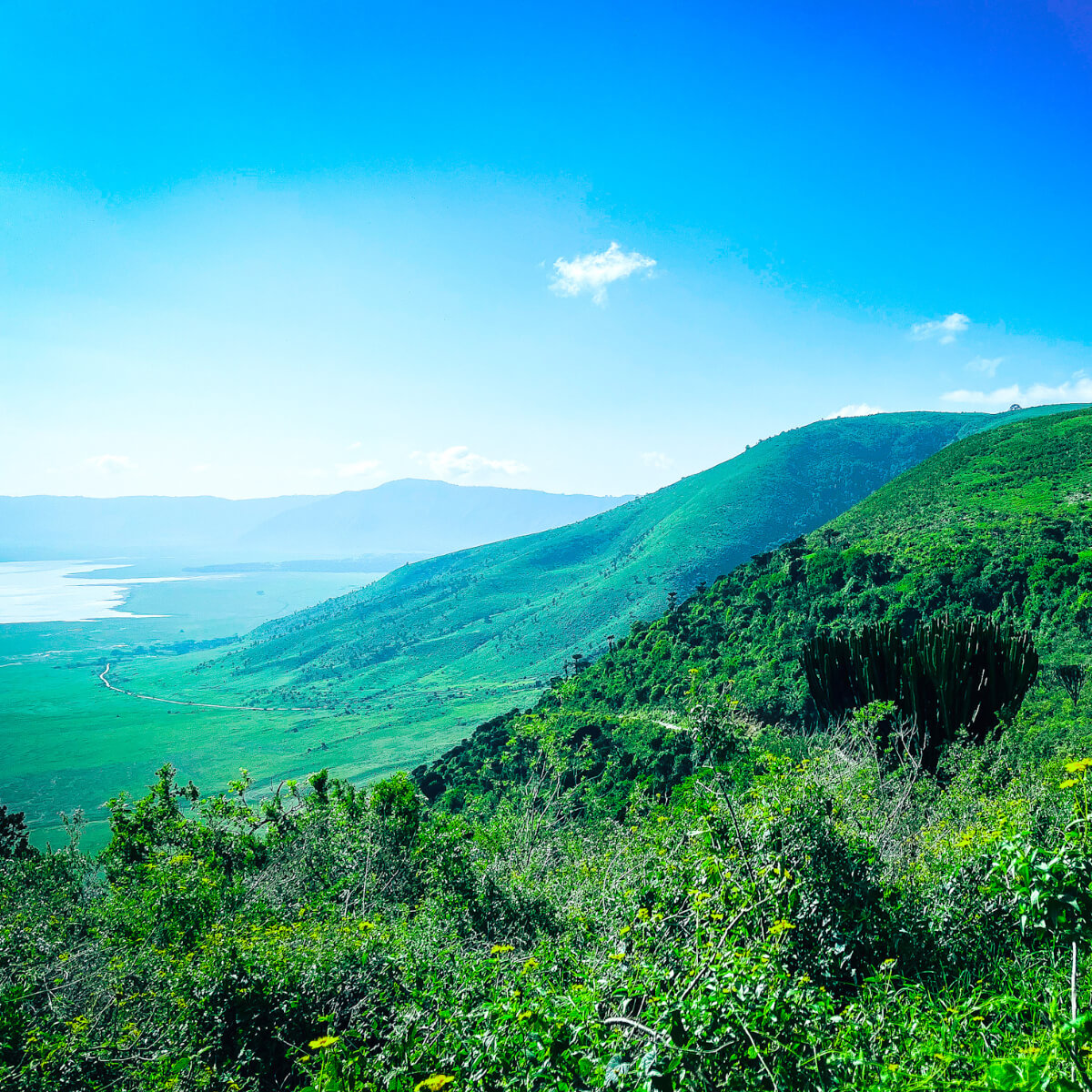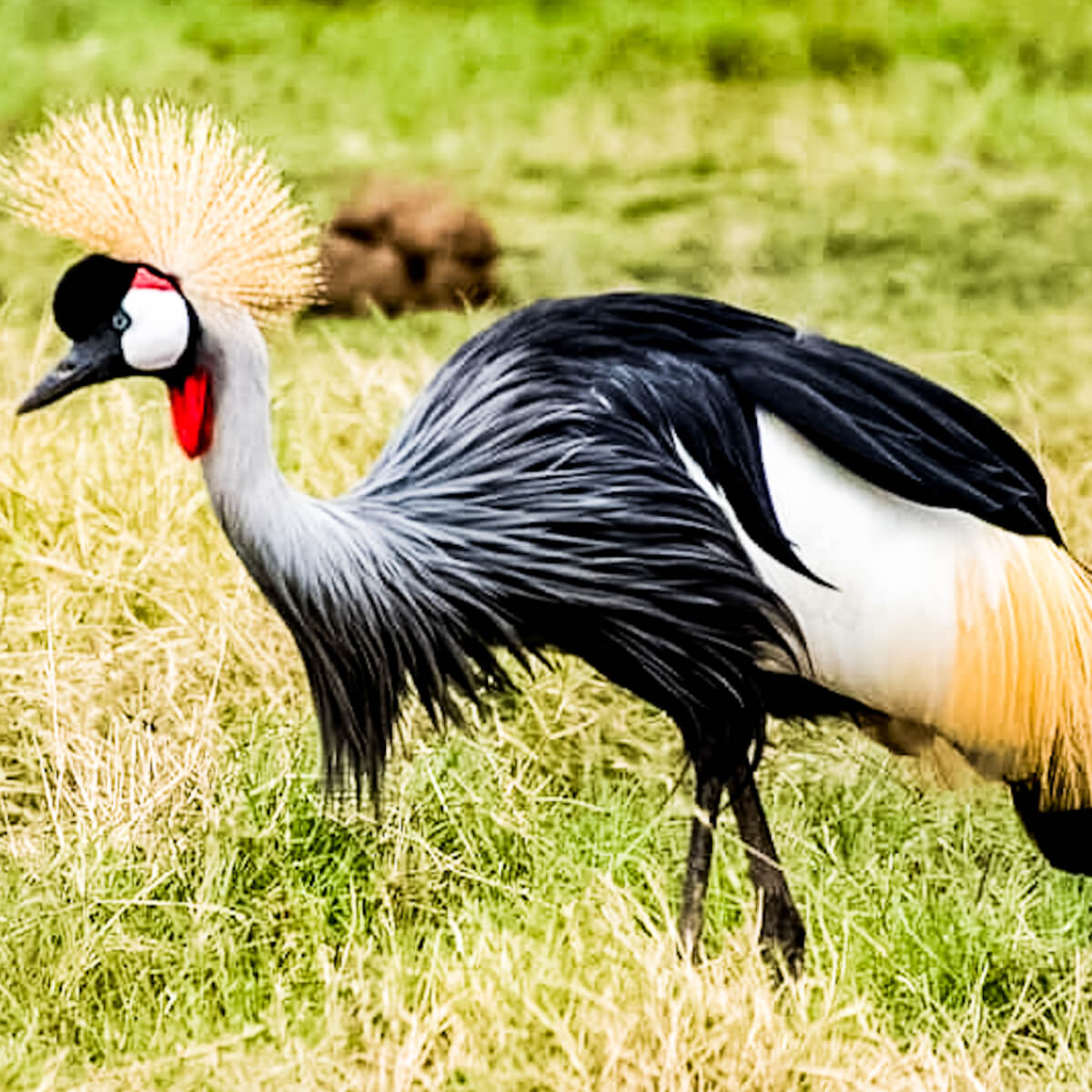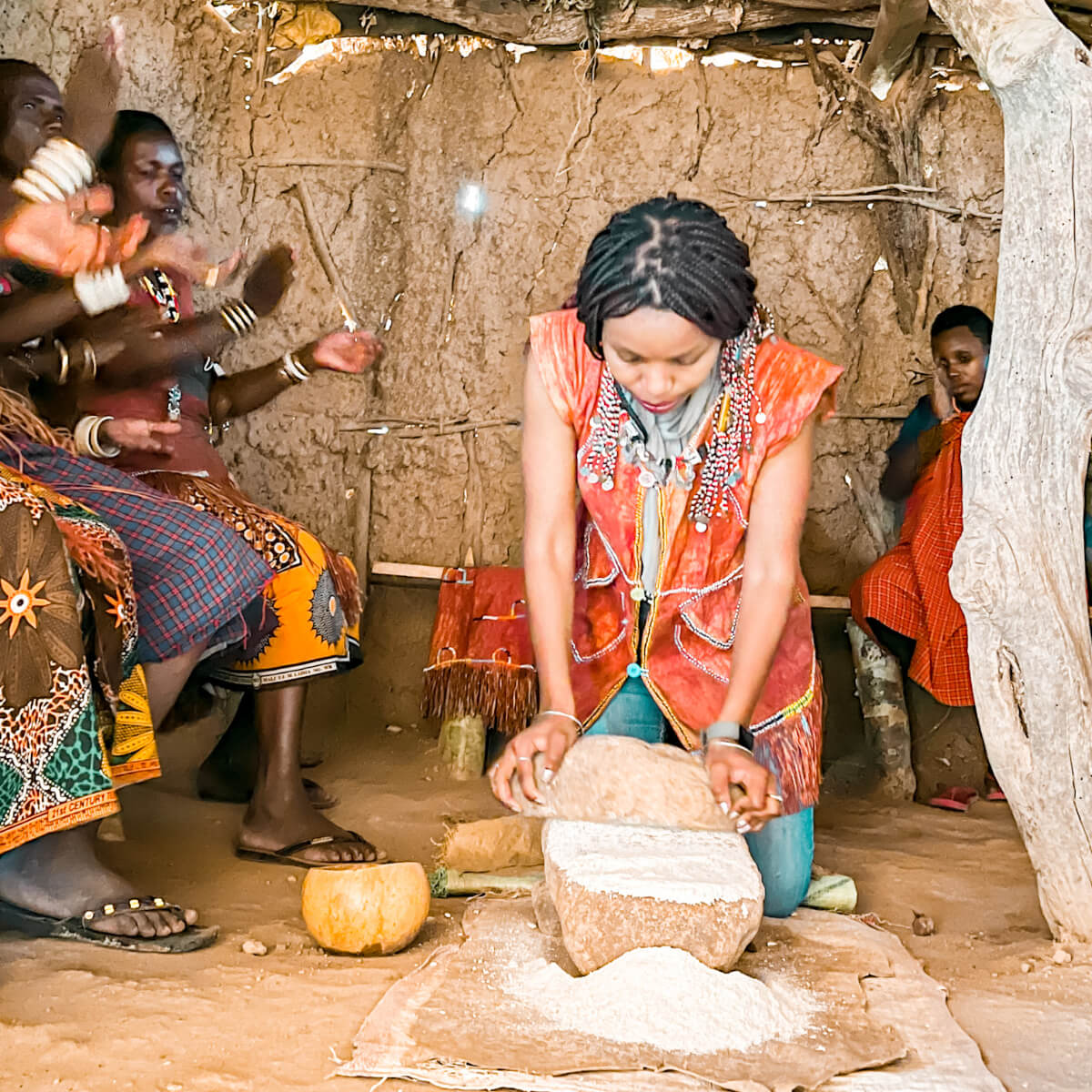 Where to find us
Derwent Drive, Mitton, Tewkesbury, GL20 8AZ
+44 7583 838 523